Give us the opportunity and the pleasure of welcoming you
to our facilities in Heraklion, Crete.
Bezoek ons kantoor
en ontmoet onze medewerkers.
Met de langste ervaring in toeristische evenementen in Griekenland,
kennen we ons land als geen ander.

In ons particuliere Ecoworld-gebouw.
Per telefoon :
Locale kosten vanuit Griekenland :
email :
30 2810 529 000 (60 lijnen)
801 300 30 33
contact@bonuspermile.gr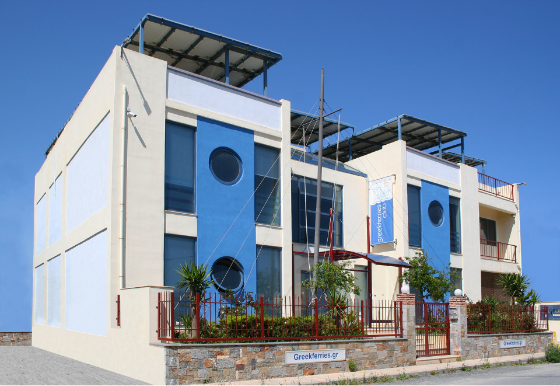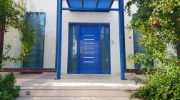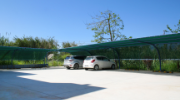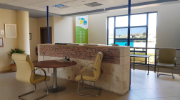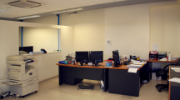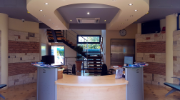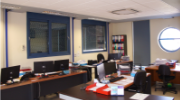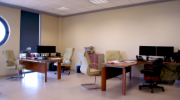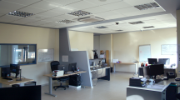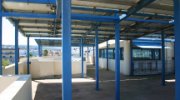 Een aanzienlijk aantal leidinggevenden
is altijd bevoegd en bereid
om u te assisteren en al uw vragen te beantwoorden.